This season, make your gifts more meaningful with hand-crafted collections that
celebrate modern Indian heritage and support rural Indian women. Our zero-waste
model brings you the eco-friendly edge to contribute to environment sustainability.
Be it a conference, a workshop, an event, or simply a celebration of your team, we
have got you covered.
Gift coupons to your independent teams
Customize gifts for festivals and international days
Promote rural economy and self-reliance
Reduce carbon footprint, reduce waste, and recycle
For enquiries, kindly email us on – order@unnaticraft.com

Products you purchase create economic opportunities for women from rural villages of India
One traditional craft preserved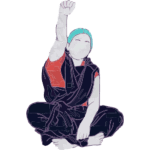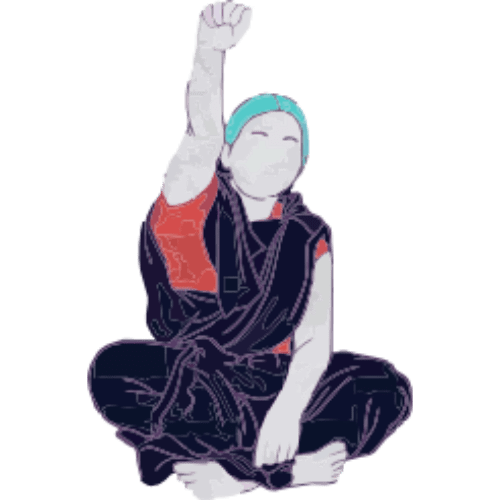 One rural woman empowered
One village household towards self-reliance
Gift coupons
to your team
Celebrate festivals with
our cause
Shop to support an
artisan's pride
Reduce your carbon
footprint